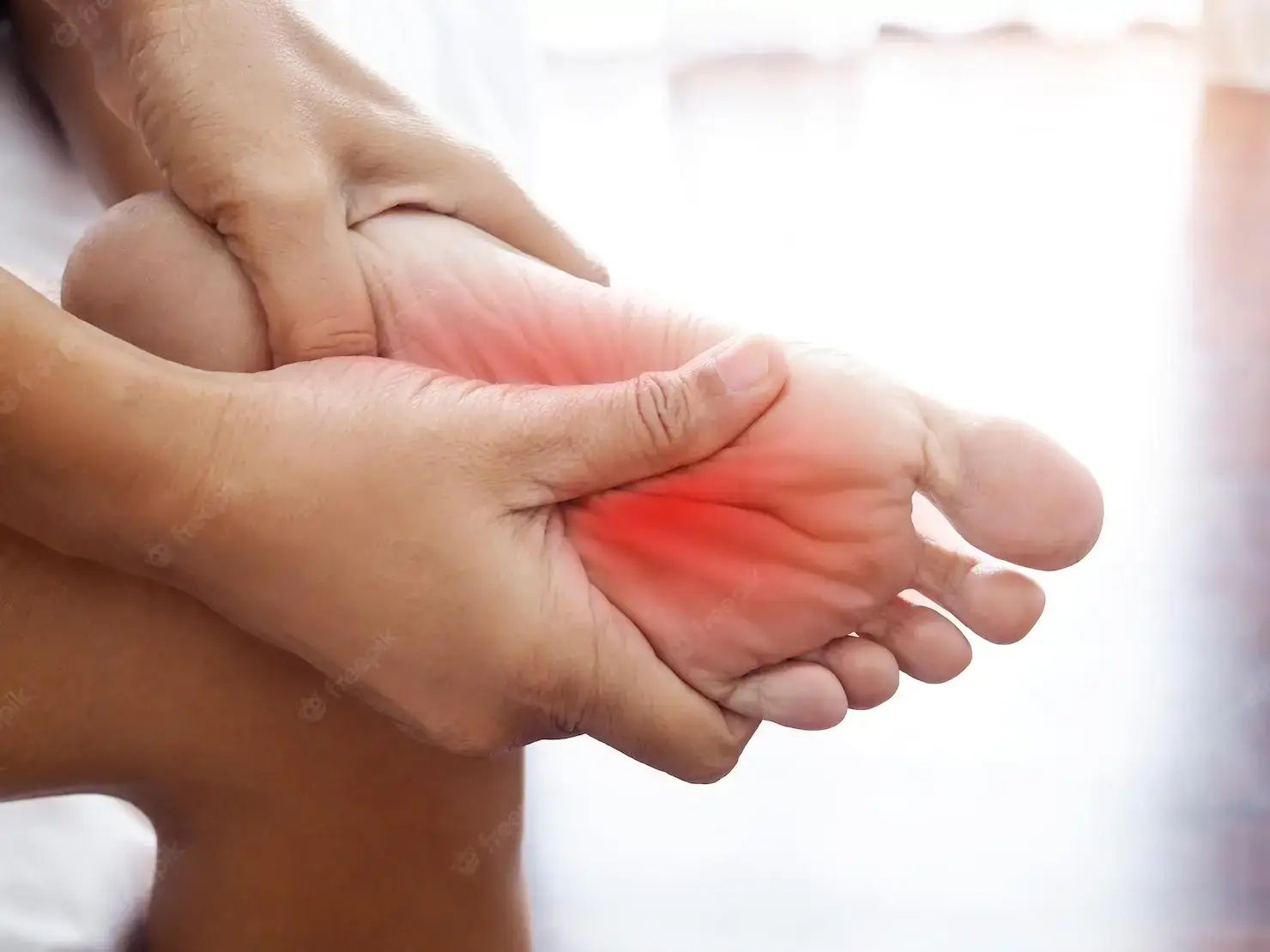 Full 1

Full 1
Full 1
Our staff of talented and caring Chiropractors have helped hundreds of patients overcome pain and discomfort. You deserve to feel good…Better Life Health & Wellness Chiropractic will get you on the path to optimal wellness!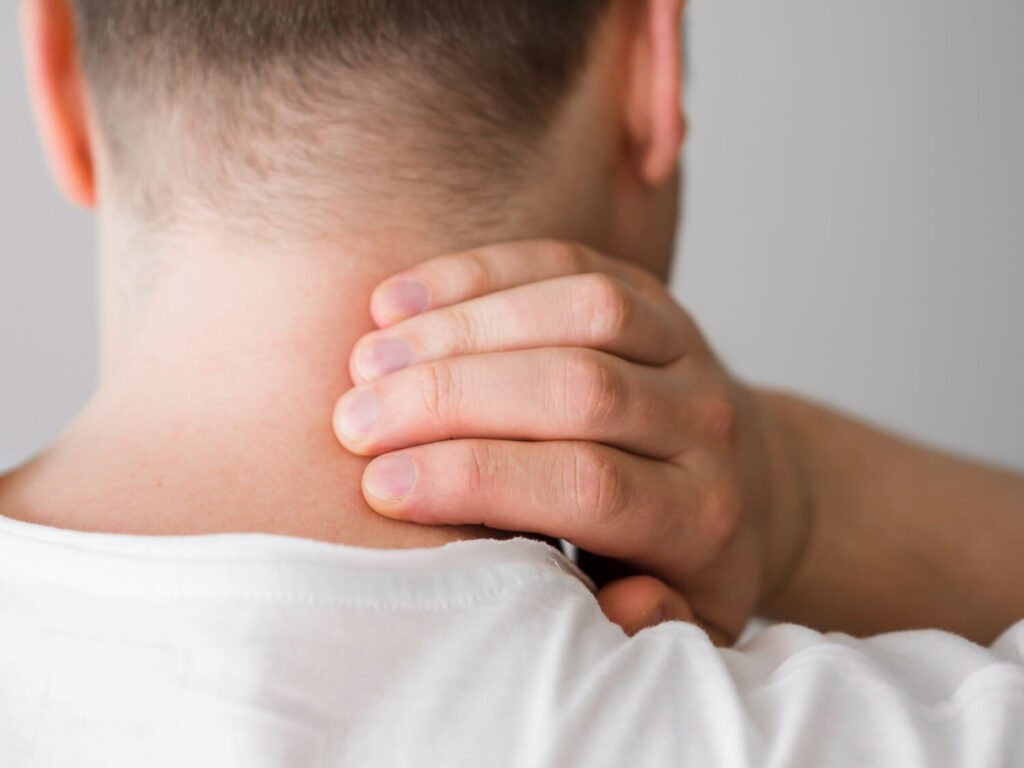 Marian Abdel Maseih
2022-12-09
the best chiropractor in this place professional , passionate and honest dr. great stuff, a clean place highly recommended
I love the place and Dr.Nathan. She will educate you and will make you understand what caused your pain. Also she will give you tips and daily routine to do to improve your physical health generally.
I visited the office with my husband as he's been experiencing back pain for a long time. We felt comfortable the moment we stepped into the place . Very clean and the people were so friendly and caring . Dr. Nancy has taken excellent care of my husband and found the spot needing attention . She has a fantastic attitude. She knew where he needs help in adjustment without him saying a word . She knew how to help him with not just his spine but with many various health related questions. I can't say enough about her . I strongly recommend her .
Dr Nancy is an amazing, caring and great chiropractor I know her very well. Highly recommend her to everyone is looking for a good chiropractic doctor. She treated my neck. I don't feel pain anymore and for sure will be going again in the future if I need to. Thanks to better life and wellness.
Highly recommend! Dr N is very knowledgeable and great at what she does! I've had chronic back pain and she's helped me feel much better from the first treatment
My back and neck were so stiff and dr. Nancy did the adjustment it feels great after that and I definitely recommend her. The place is very clean and she's using new equipments.
Love getting adjustments with Dr. Nathan. She always gives my back immediate relief. I cannot wait for my next one.
I had a great experience with Dr. Nancy! Her adjustments are really smooth and very comfortable, and they leave me feeling light and happy! She's also a great person, which is a bonus 🙂
Febronia Nessim
2022-12-01
Dr. Nancy is a very passionate chiropractor, who listened to my chief complaint, explained her technique and treatment plan. Her adjustments were very gentle and effective, I felt immediate relief of pain. I would definitely recommend Better life health and wellness and getting adjusted by Dr. Nancy.